Finally getting around to posting some pics from Zcon 2010
We can't say enough about Nashville and the crew that put on this event. Hospitality, weather, locals, hotel staff etc were excellent!
Additional pics and all our Show tours are available on our new web-site:
http://www.amsmotorsports.com/shop/ind/more/events.html


Also the action can be viewed on our facebook account:
http://www.facebook.com/profile.php?...17941908230125


The event started off with the proverbial delay at the border
Issue was we had 7 x T-Shirts and 12 x Baseball caps that were part of our giveaways that apparently needed 'bonded' clearance papers because they were not manufactured in Canada or the USA. Value was under $200 but non-the-less these papers required we contact our Fed-Ex agent and sort things out. Time delay was a whopping
7 Hrs
! In the end the papers were drawn with zero duties payable. It was a waste of time according to one of the officers there said but oh well the primary officer used his 'discretion' and deemed it necessary.
After entering and being processed in the non-commercial entry we were directed to wait and enter in the commercial line-up amongst the 18 wheelers
The customs officers reaction was priceless when we finally rolled up to the window and told him what his other colleague requested - he literally swore and shook his head in dissapointment and dismay!

Some photo depictions:

On the road to the border:
In the Commercial Line-up amongst the big-boys: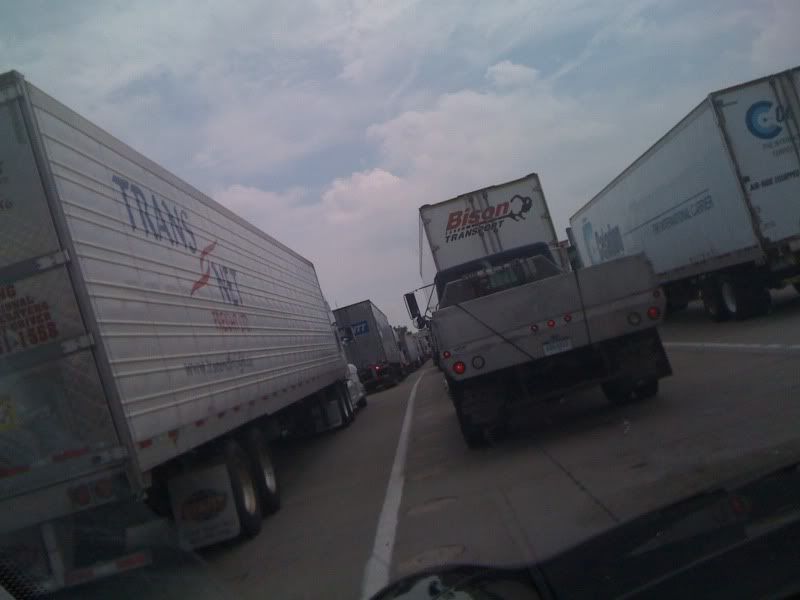 Waiting at the fed-ex facility: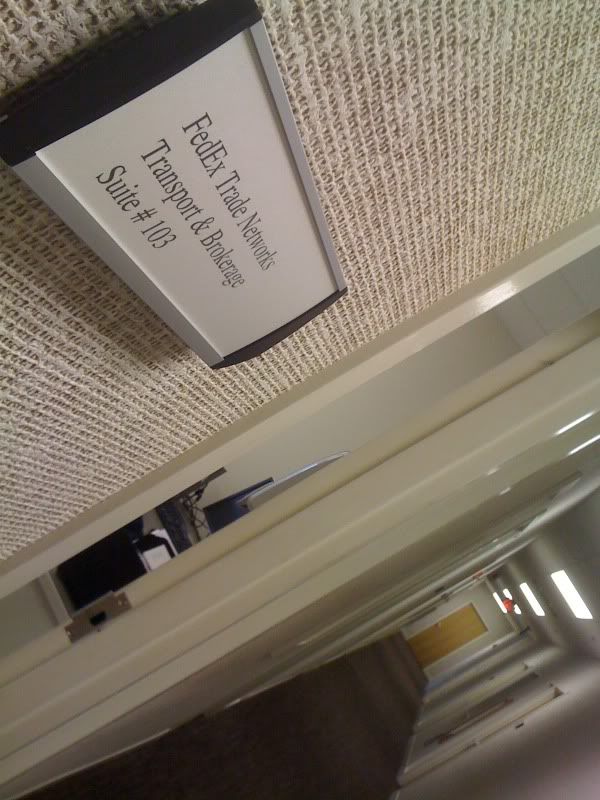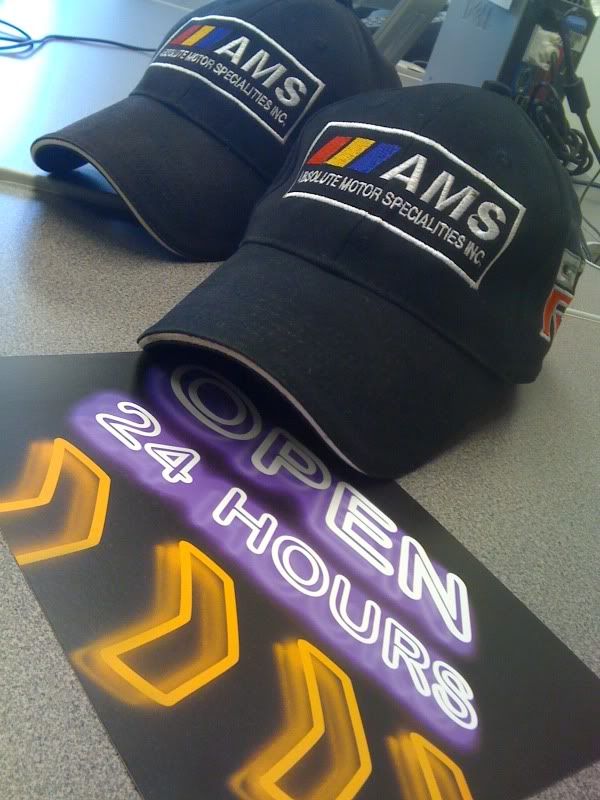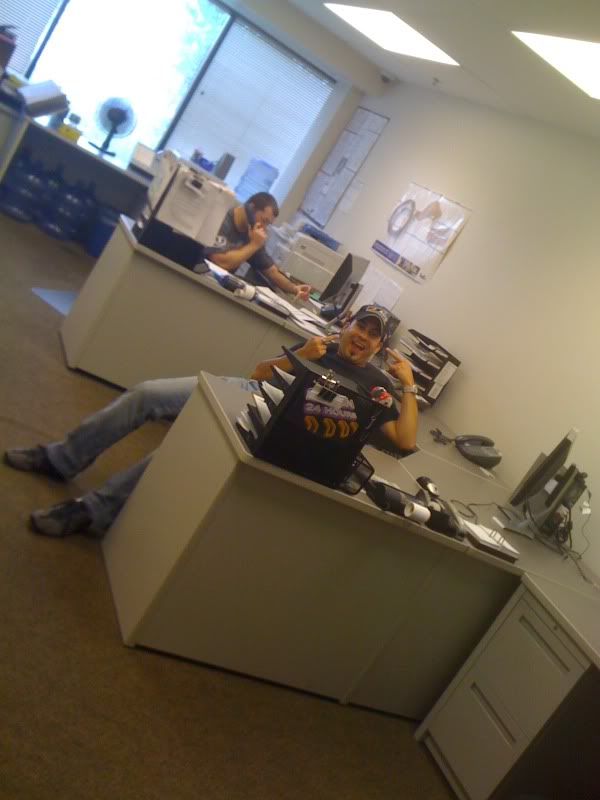 7 hrs to get this: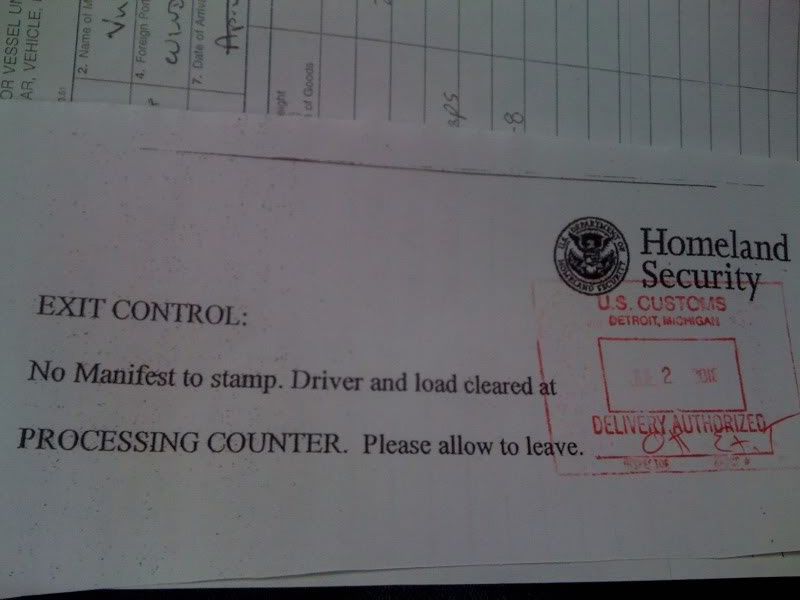 Needless to say we were a little delayed but not detered. After all we travel alot and this is not the first hick-up! We finally arrived at the destination hotel: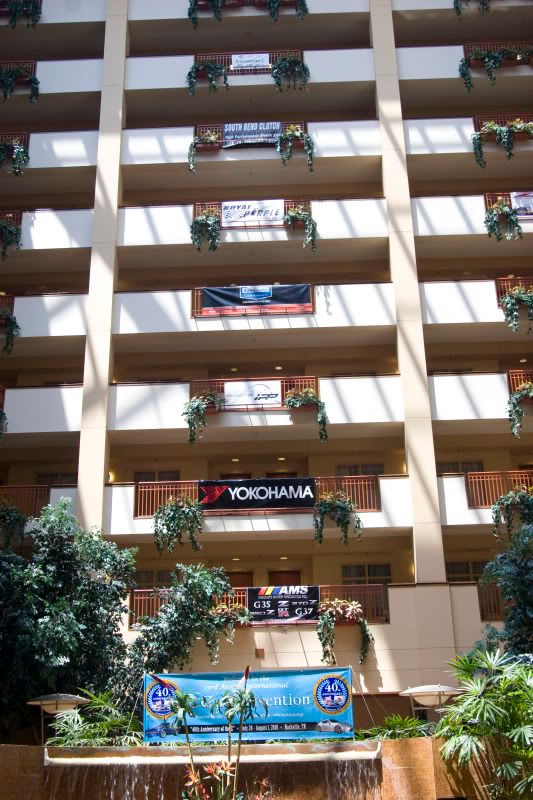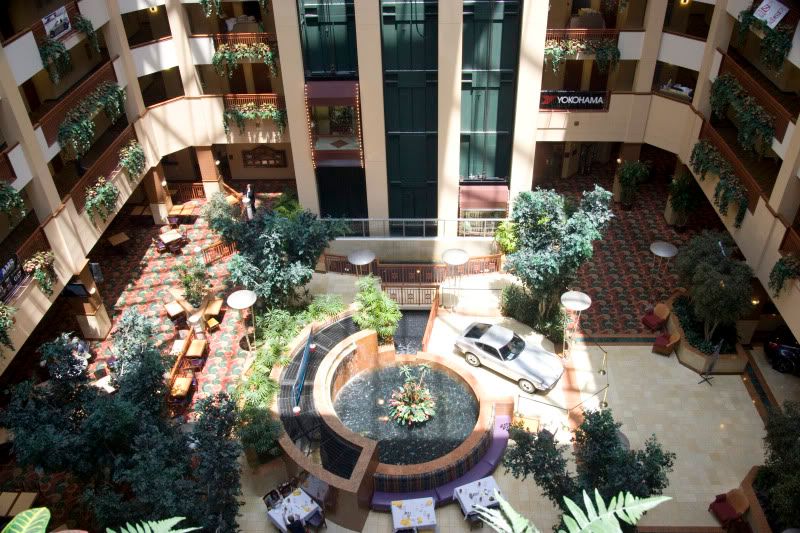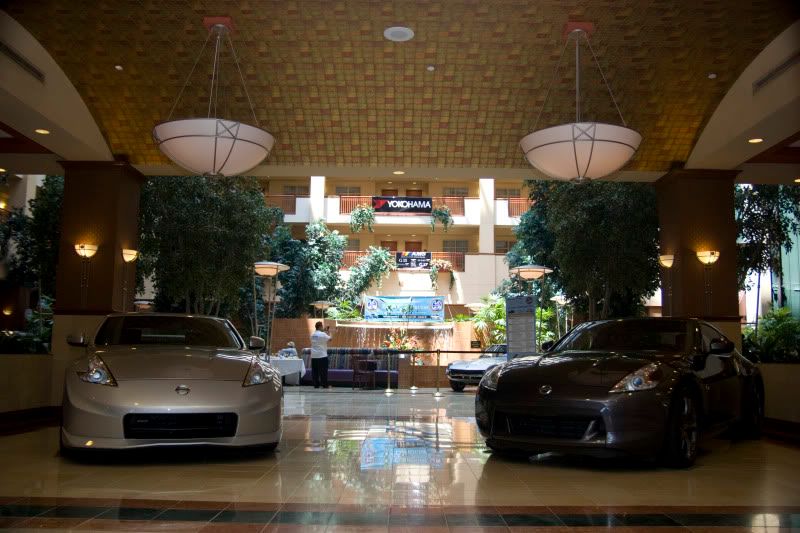 Setting up the Corporate promotion items for the event. AMS INC was proud to be a 'PLATINUM' sponsor!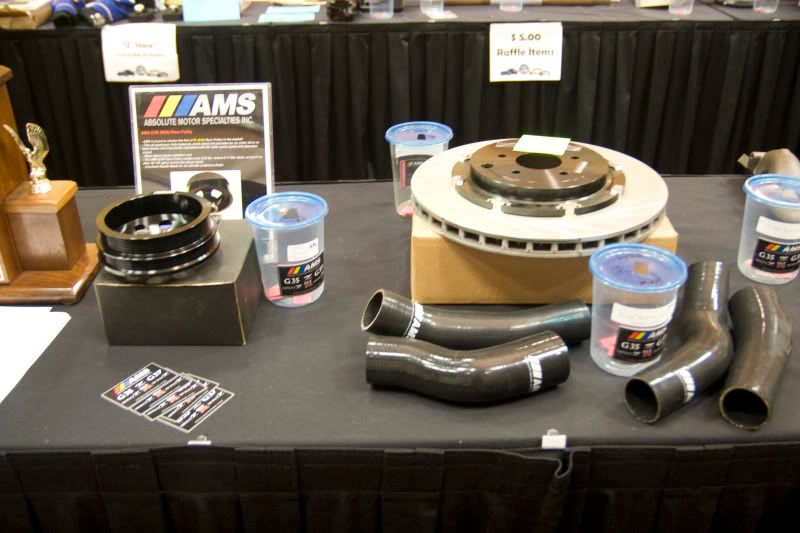 We had our boy 'Q' from Pimp my ride fame join us for the event. His first Z event as we attend SEMA, Bullrun and like events jointly! He will definitely be back with us for more Z related events. Some shots of the various social activities: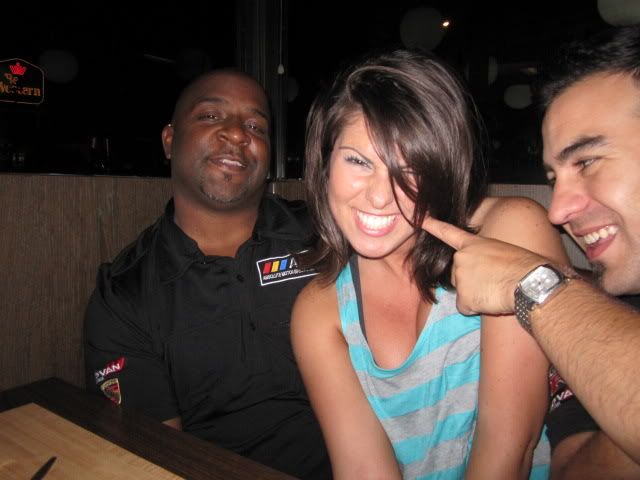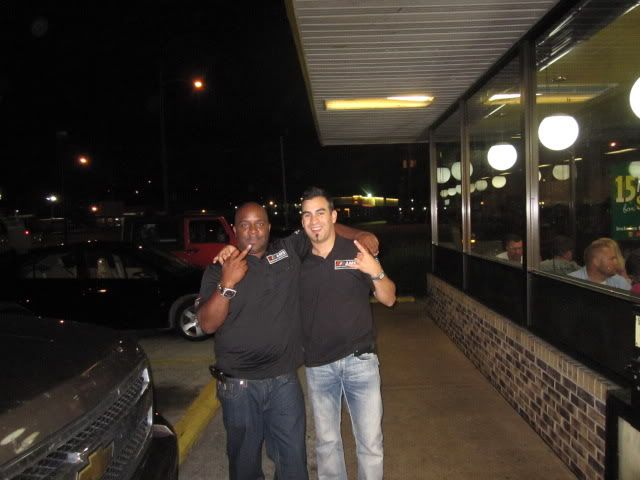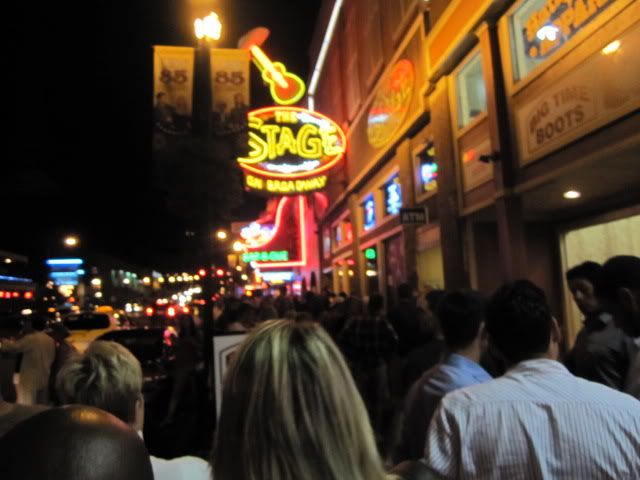 Mad Mike Taylor being presented a little party gift courtesy AMS INC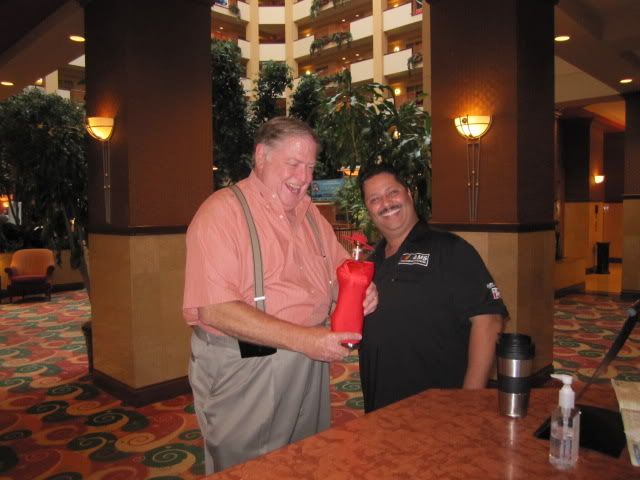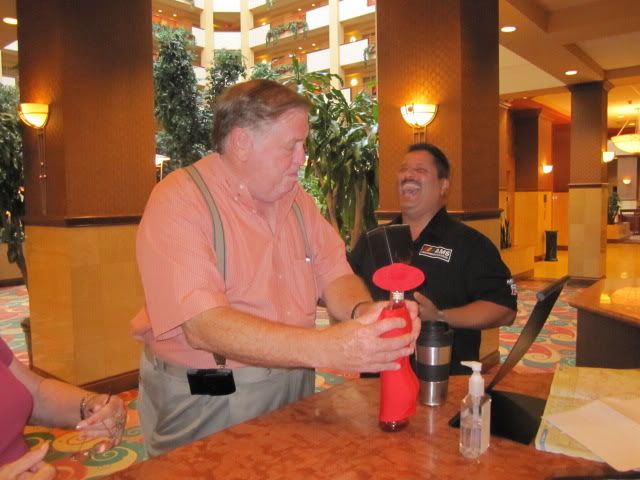 Car show pics: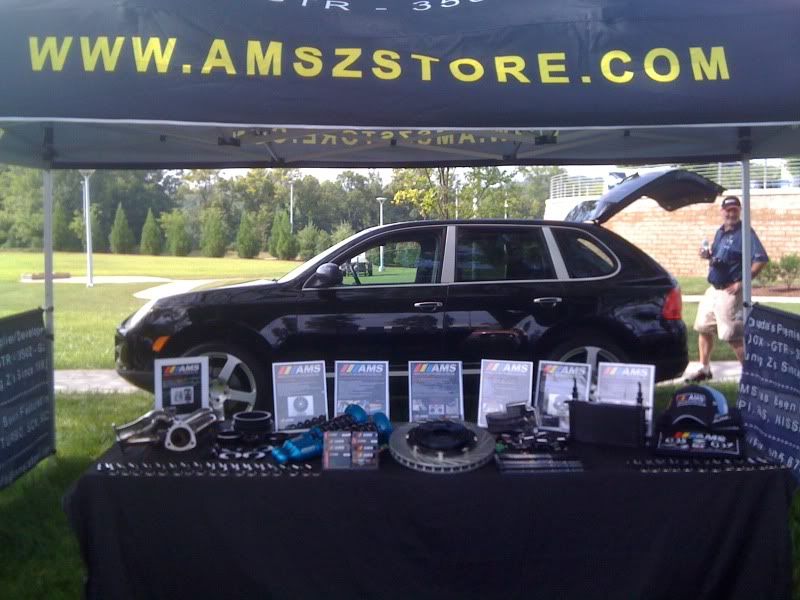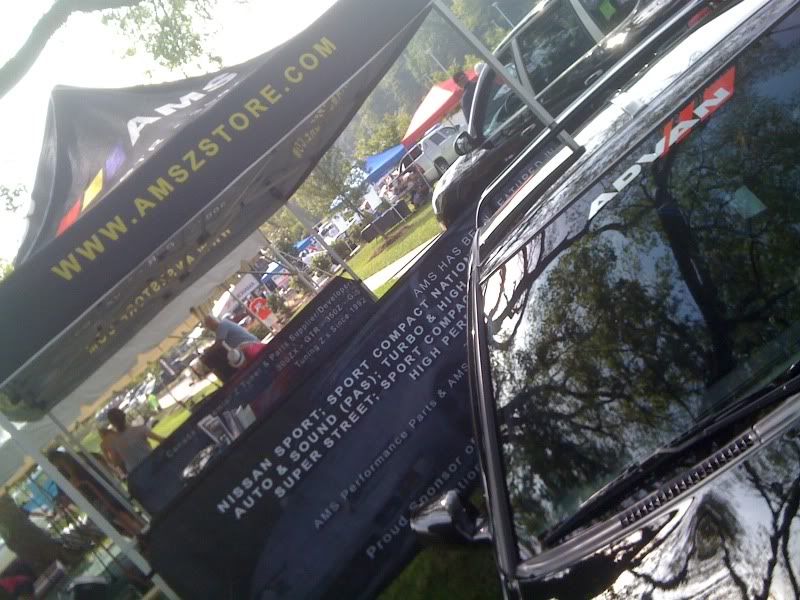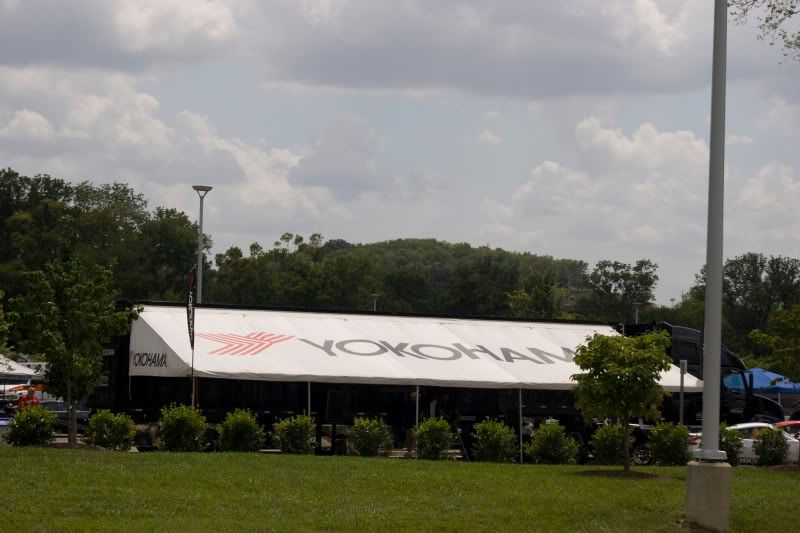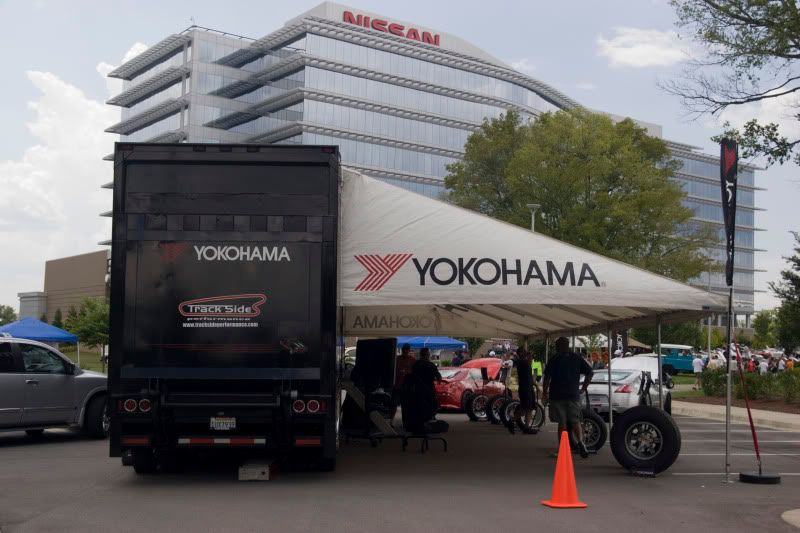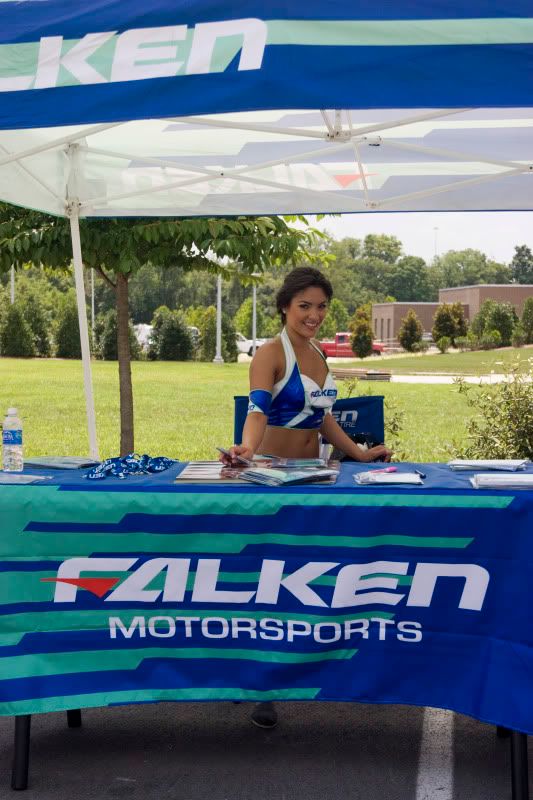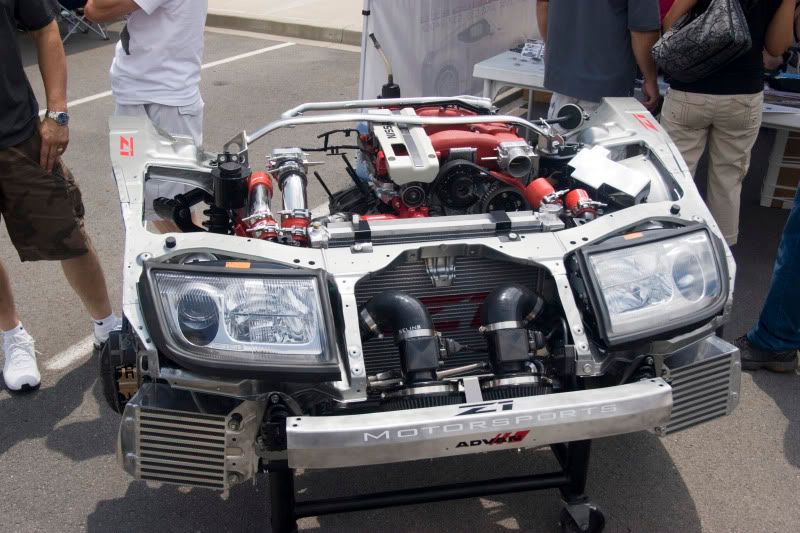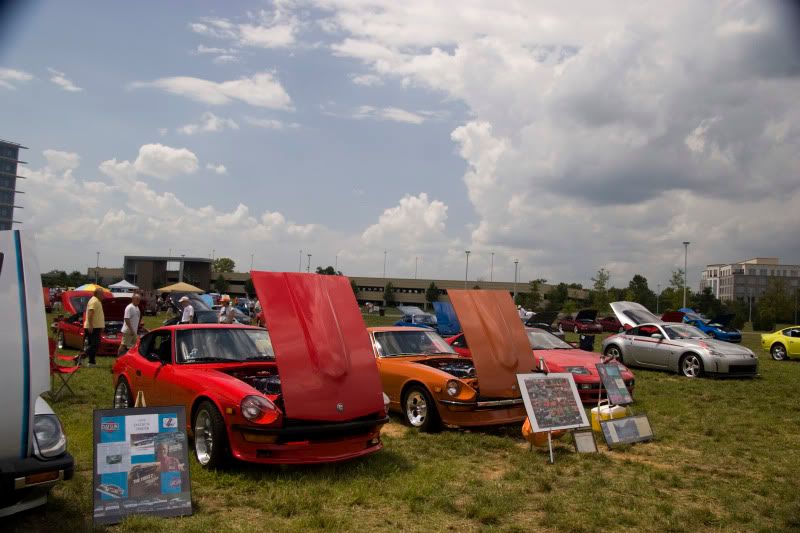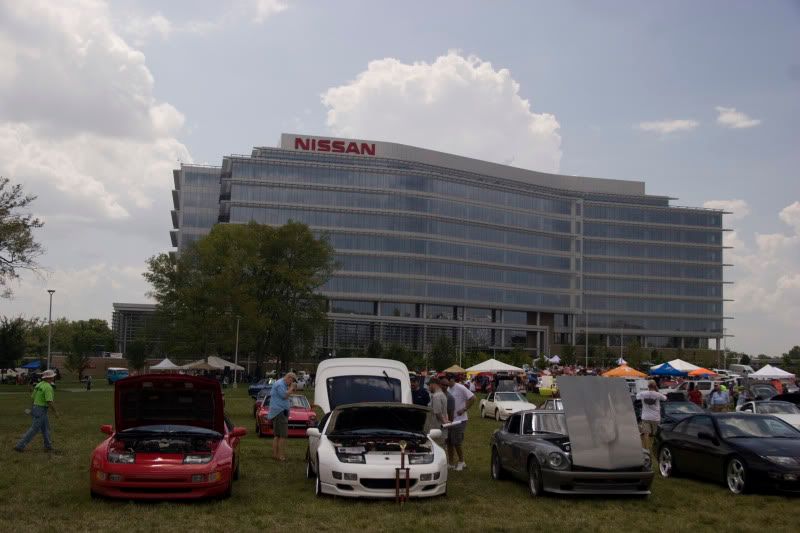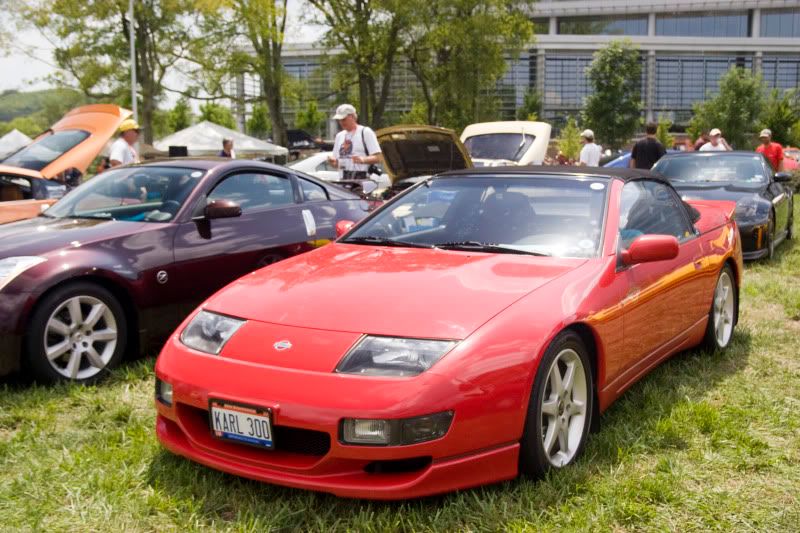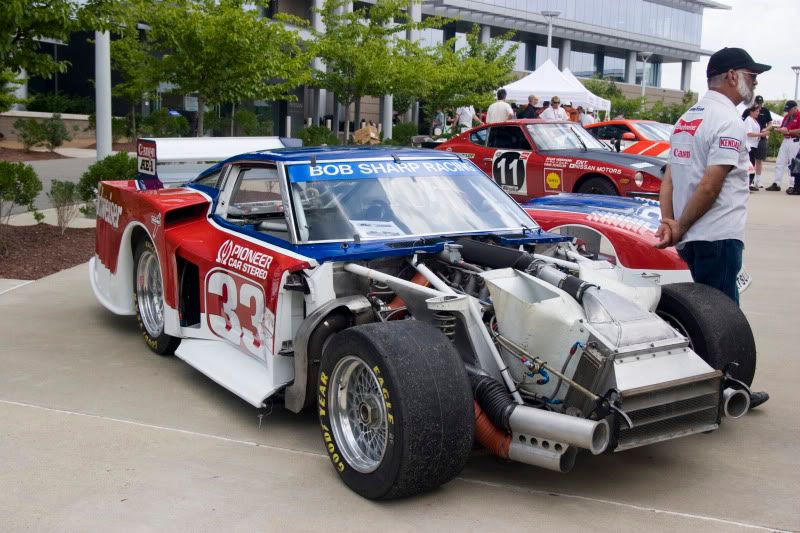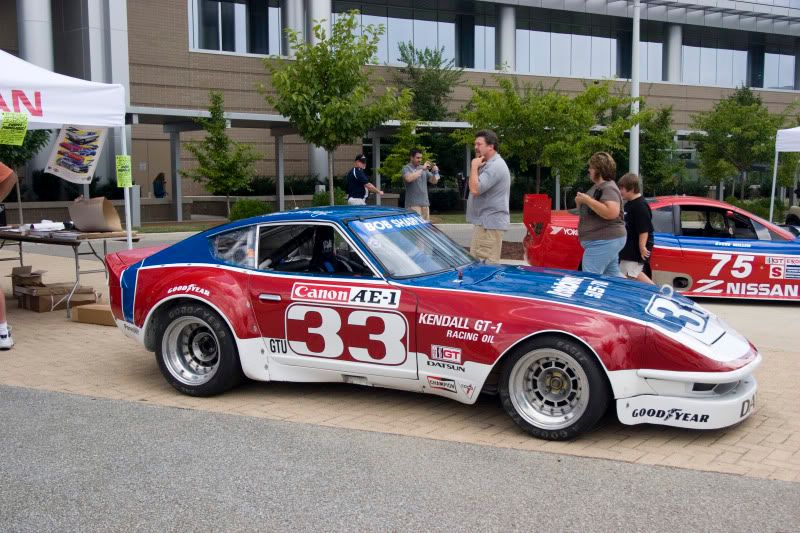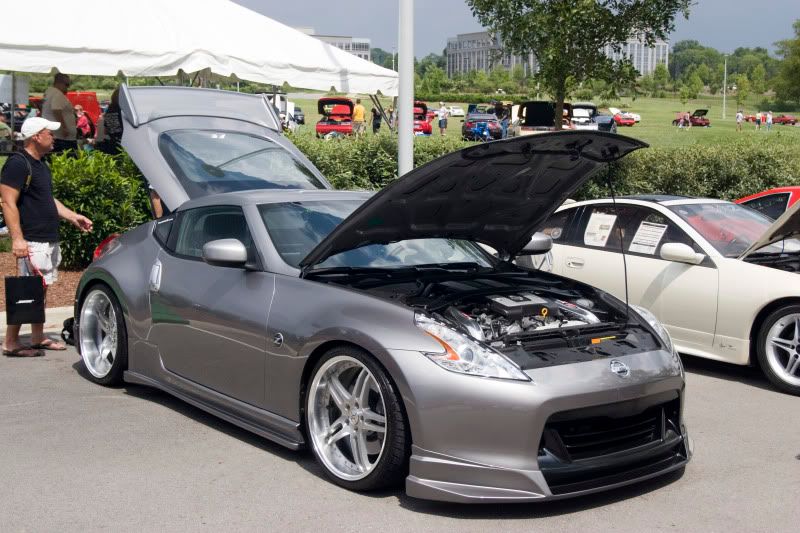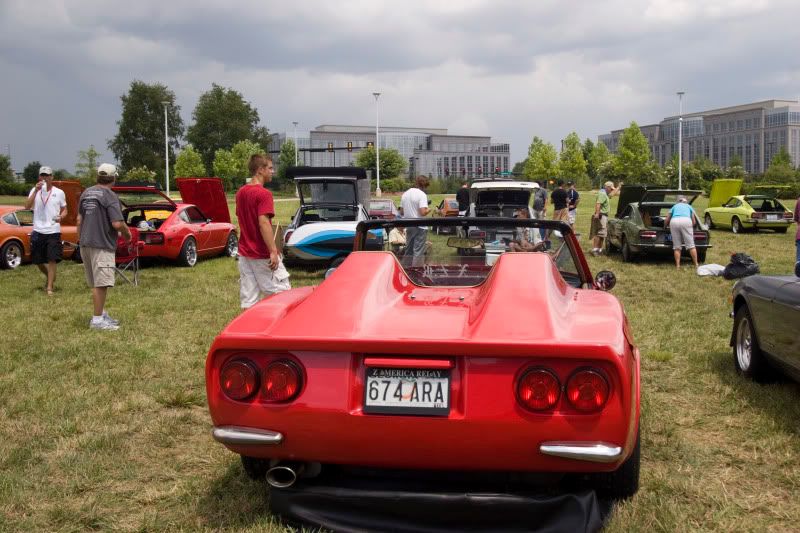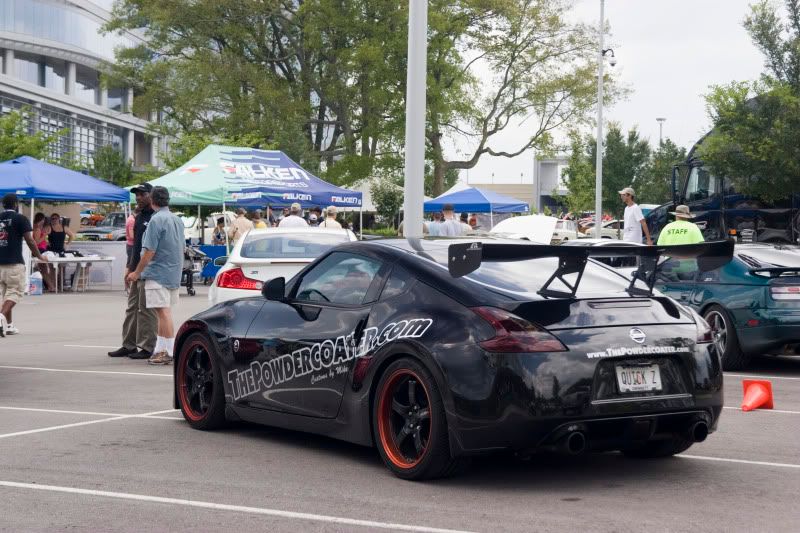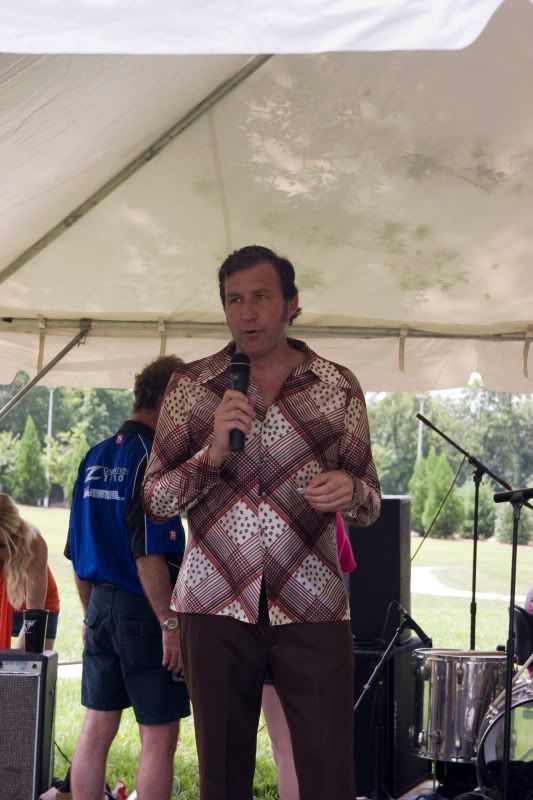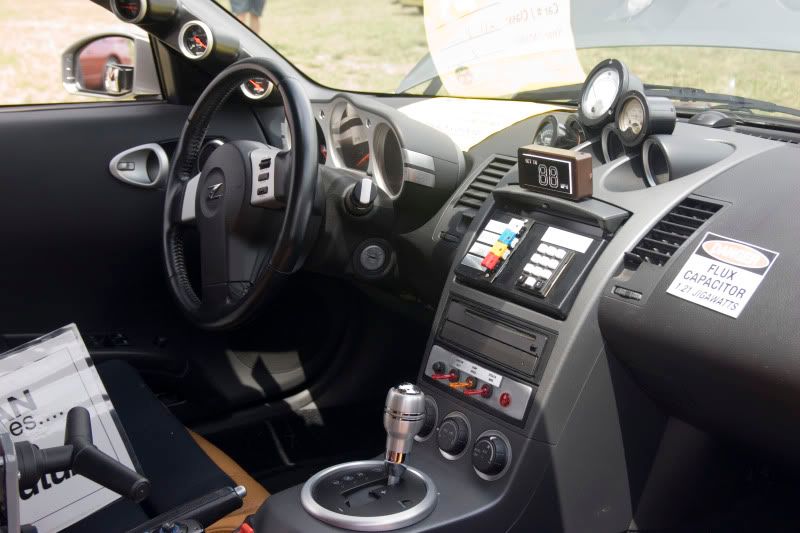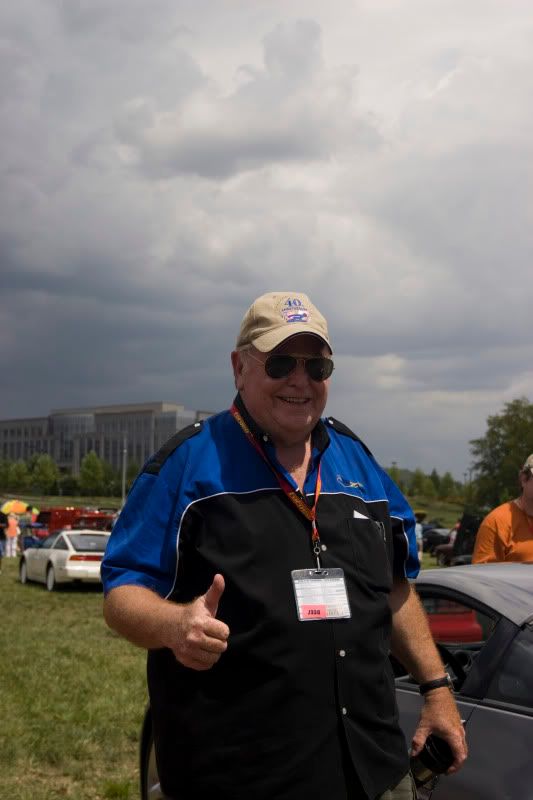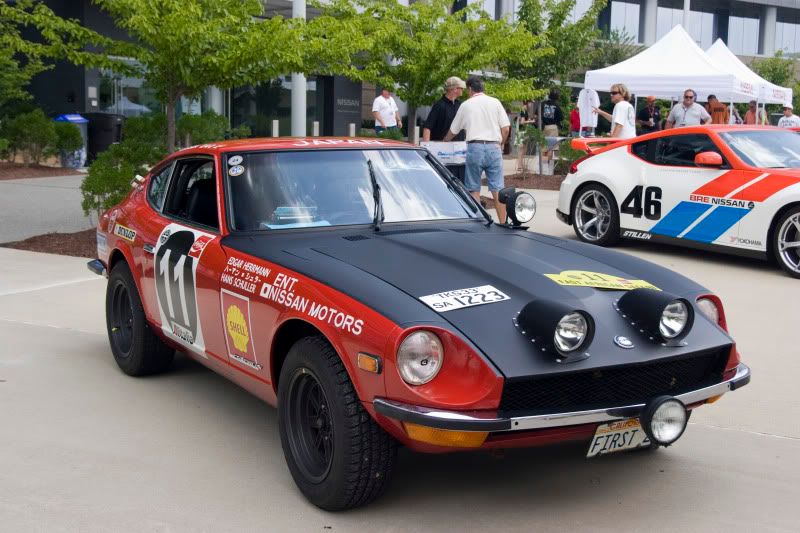 Hooters pics in Kentucky: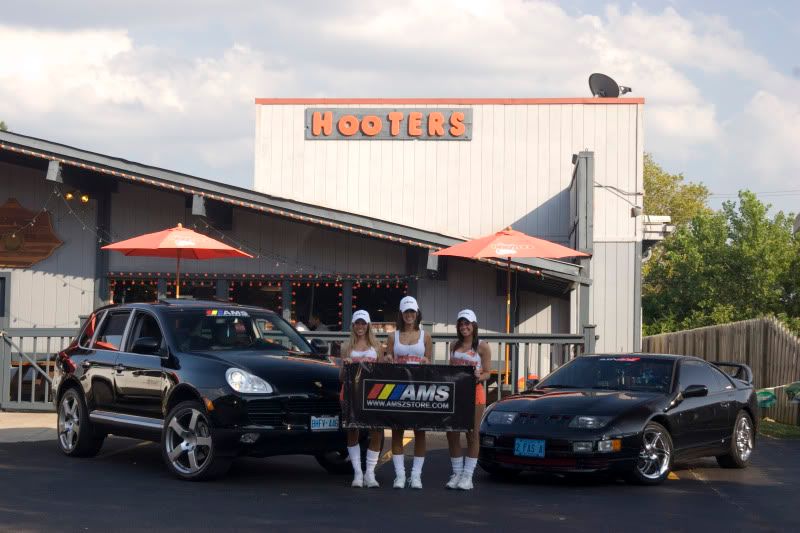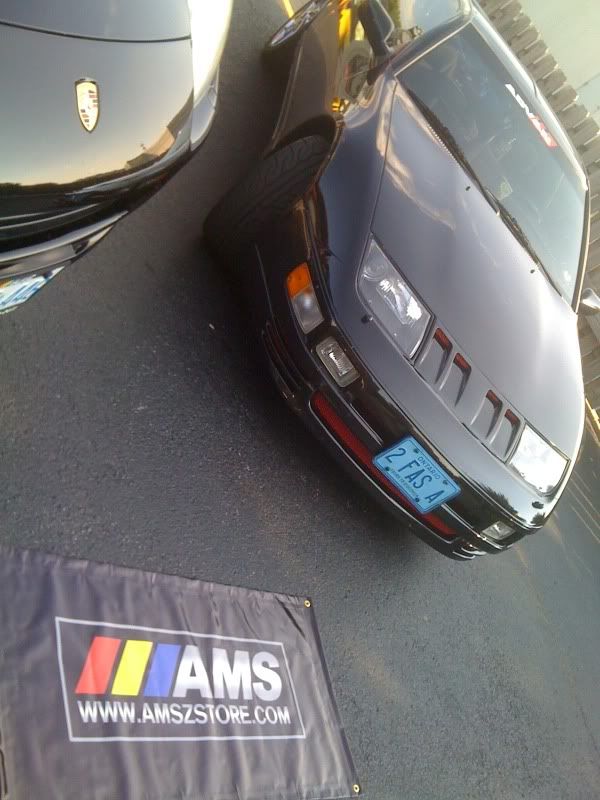 Plenty of more pics and events to come.
Enjoy!
Vuk@AMS
www.amsmotorsports.com